"If Music Be the Food of Love, Play on", Said William Shakespeare in the opening lines of the famous play Twelfth Night. Clearly, he understood the importance of music in a human context. The tech space, especially the namespace however has not been very kind to music.
So, its only fair now that Handshake the unstoppable decentralized naming solution for the internet is here! It will have a special place its heart for music.
So, here it is!
.0db, that's Zero (0) Decibel (db). 0 decibel is the so-called hearing threshold for the human ear. It also serves as the reference point in sound mixing and various music related equipment's. Anyone associated with music will understand. (Hopefully 🙄)
Yes. A TLD that specifically looks to cater to the aspirations of those who are into Soul food. Not just as a creator but also for those may consider themselves to be consumer of music. A TLD is a Top-Level Domain. Examples of some of the popular TLDs that you may be familiar with are .com .org and .gov etc.
However, in our case unlike the legacy "dumb" TLDs like .com and .org which only perform the duty of pointing the browser to an IP address, our names are 'Smart.' These names have a number of use cases. The possibility of multiple use cases exist as these are "Programmable Names".
Handshake supports All language scripts on earth, emojis, numbers, symbols, signs, hieroglyphics and even braille for the visually impaired. Naturally, .0db as a TLD that's rooted on the Handshake Blockchain inherits the same phenomenal properties. You can get your own 0db smart domain name HERE.
Current use cases include:-
Using the names as Addresses to Digital Wallets.
Universal Login id to Various DAPPs (Just like you use Gmail/Facebook to log in all Apps).
Personalized domain names in any language. (e.g. 音乐.0db)
Personalized Vanity Email ids in any language (e.g. sup@mate.0db or स@😊.0db)
They are natural NFTs. (E.g.: 🎵.0db or 🎸.0db)
This is just the tip of the iceberg. The fact that the names can be programmed to pretty much do anything you please makes these names extremely powerful and worth a lot!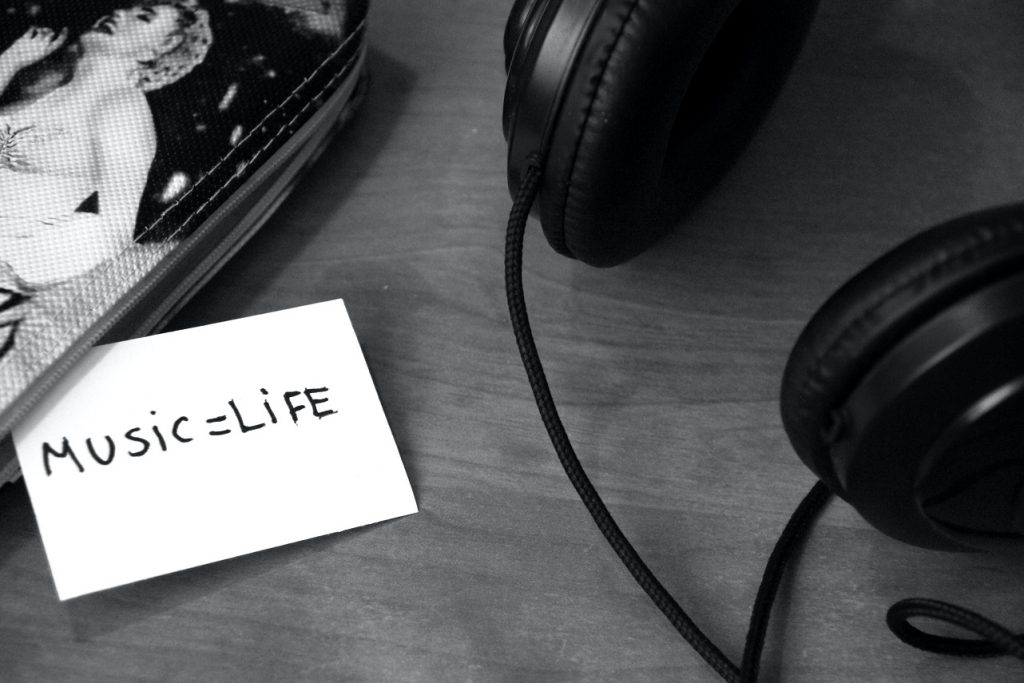 The names on .0db are available with major domain registrars like Gateway and Encirca. Now would be a good time and place to pick them up cheap before they turn up on NFT markets like OpenSea. However, IMHO what would be a better use case than NFTs would be is innovators using these names to create interesting products and services in the music space.
I will continue to bring reviews of other TLDs as well in the near future. So, watch this space for more on Handshake Info and the latest TLDs to hit the market. Find below some links which will help you understand Handshake ecosystem better.
What is Handshake ?
Handshake and Emojis
Learn.namebase.io
Handshake.org
Please note there are referral links in the article. I will get a small compensation if you use the same. Thank you.